LA POPOLARE CICLISTICA
Blood, Sweat and Beers
Since 2014
la popolare ciclistica
Blood, Sweat and Beers
Since 2014
Rock all nite
Ride all day
La Popolare Ciclistica is an unsponsored cycling team based in Bergamo, right at the bottom of the Italian Alps. By the way being a "POP" gets over any national or natural boundary.

La Popolare is any kind of bike, for everyone, to everywhere. La Popolare is putting your foot on that damn Koppenberg cobblestones, la Popolare is moshing listening to Sheeina is Punkrocker in a creepy pub in Bruges. La Popolare is the mud in your face, the valley breeze that cools you down, the falling leaves rustle and all these little things that you can't enjoy behind the window of your car.

La Popolare Ciclistica is the 53x13, the 34×29 and everything in between. La Popolare is "the best you can is good enough"...

La Popolare is a dream of revolution.
TEAM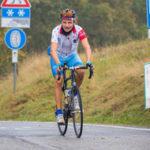 DANIELE QUARENGHI
IL PRESIDENTE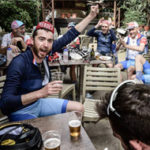 DANIELE PEDRUZZI
IL CAPITANO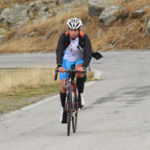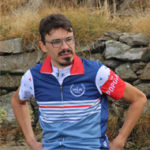 ANDREA MAFFEIS
Van Maffen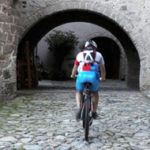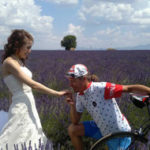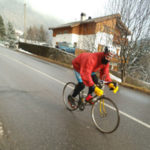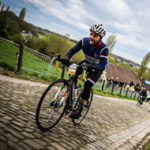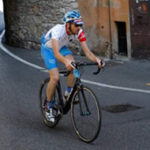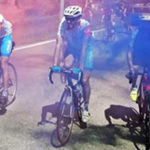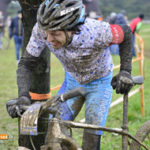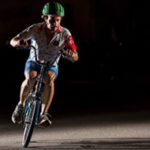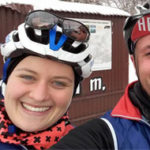 corinna fe
Where have u been so long?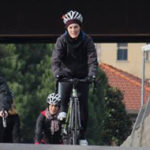 paola piatti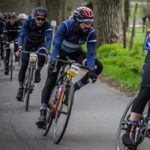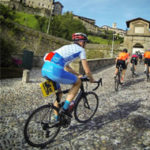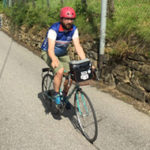 Roberto Dal Lago
Robustosh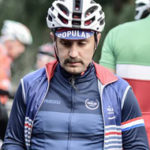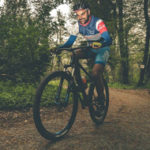 gianluca suardi
Superfunny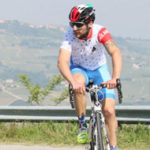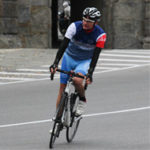 paolo facchi
Paul the Fuck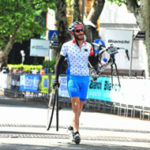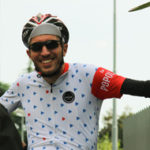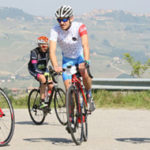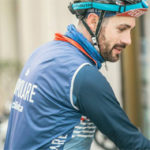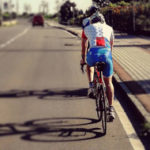 Pietro Zucchetti
Peterpop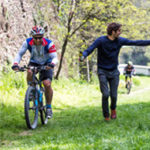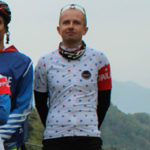 richard struhar
Crazy Horse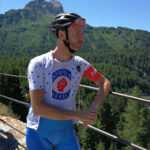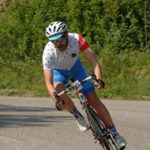 alessandro falconi
Falcons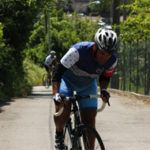 maurizio casu
Biking Integration Partner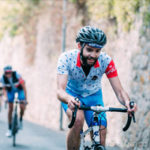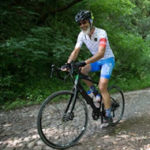 alessandro tsironas
El Griego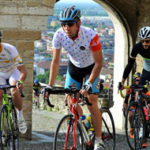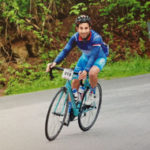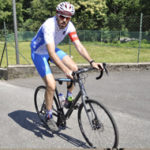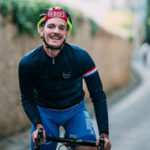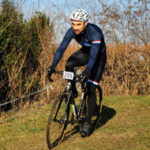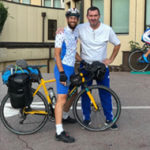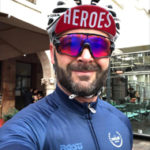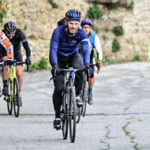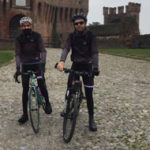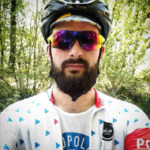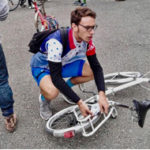 alex cattaneo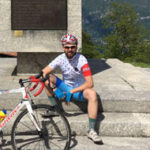 tarnie correa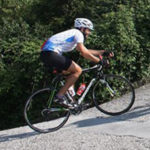 davide scandella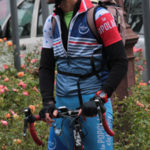 domenico beccia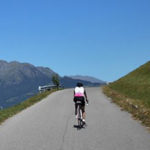 Maya Rossa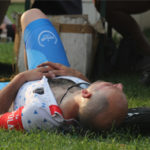 silvio zanibelli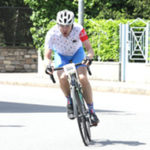 Roberto Fenice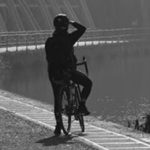 Fannj Bissa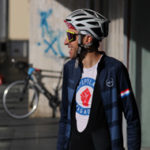 Peter Van Austin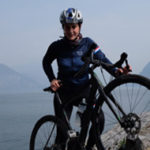 LARA ABRATI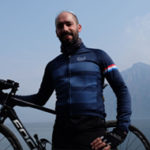 FAUSTO MASSI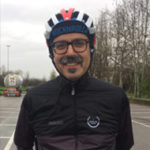 Antonio di Pierro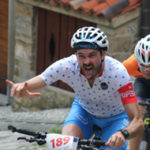 Alberto Migliavacca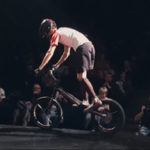 ELIA ORFINO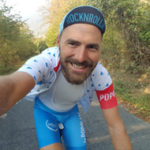 MATTEO RECANATI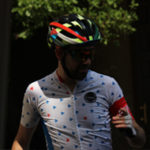 Claudio Piro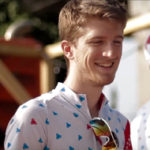 ANDREA SPAJANI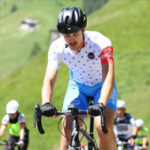 Stefano Ghilardini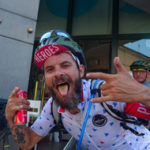 Andrea Galeffi
Latest news

Il Lombardia siamo noi (Click to view)

After having weared the pink jersey, our PopHeroe Gabriele Lodivici, continued chasing the grand tours and completed also his unsupported Tour de France!

Everyone deserves an heroe, we do have ours
Previous
Next
DILLO ALLA POPOLARE
Get in touch